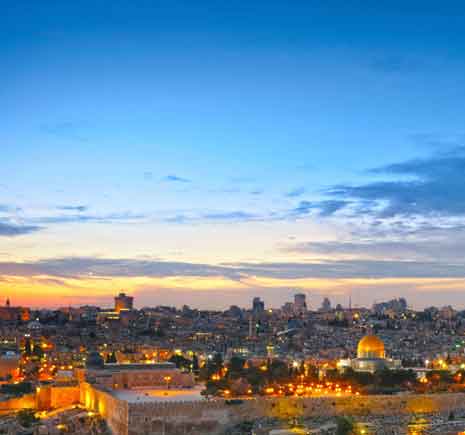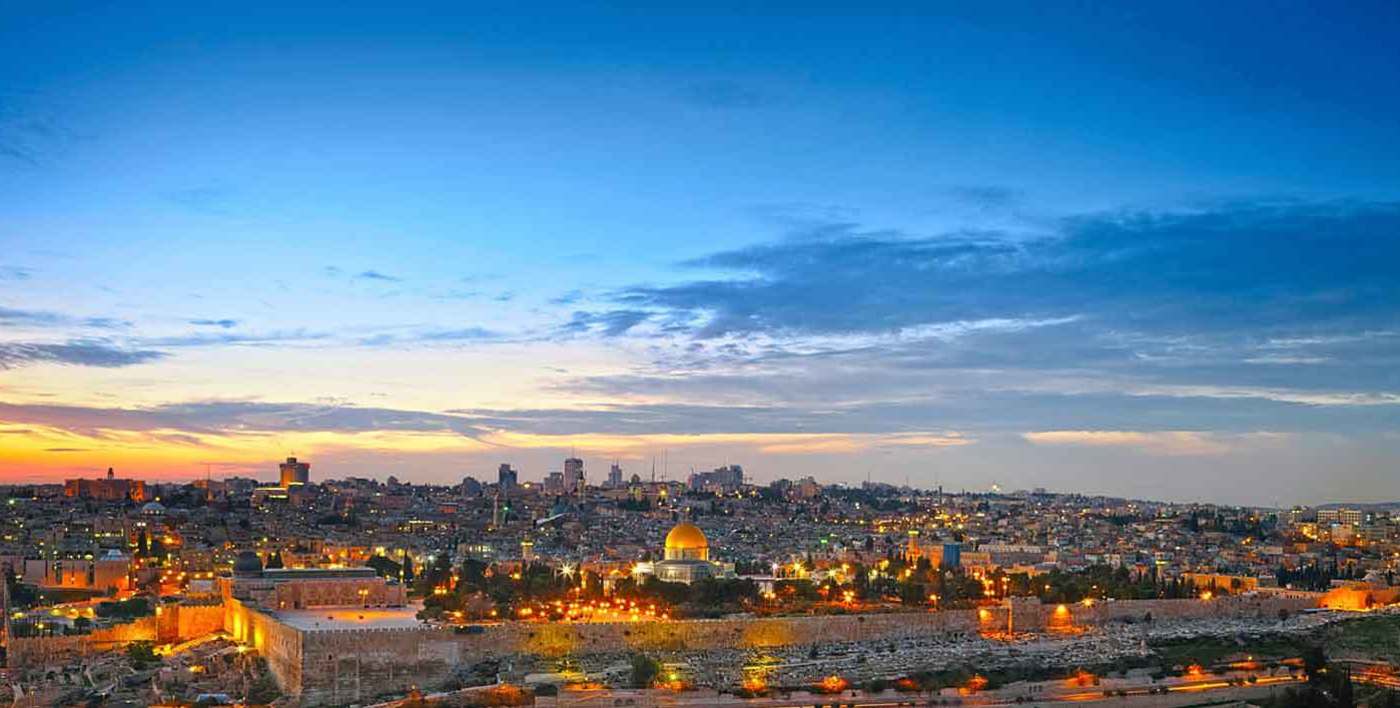 Carcer Tullianum
Con la presente si comunica che, a causa del crollo del tetto della chiesa di San Giuseppe dei Falegnami, il sito del Carcer Tullianum è stato dichiarato inagibile fino a nuova comunicazione. Ci scusiamo per il disagio.
*********************************************
We inform you that Carcer Tullianum will remain closed due to the collapse of the roof of the Church of San Giuseppe dei Falegnami. The area has been declared inaccessible until further notice. We apologize for the inconvenience.